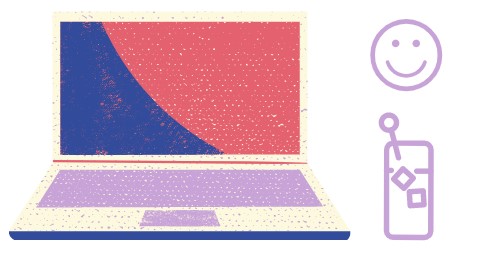 iSchool GSAC Virtual Happy Hour
Current iSchool students are invited to join us on Monday, April 20th at 8pm (via Zoom) for informal conversation as we near the end of the semester. Stop by to meet classmates, de-stress and trade tips on navigating the iSchool experience and social distancing. If you're still in your pajamas, have quarantine hair or kids/pets in your lap, you're not alone. Grab a beverage and join us!
Please contact Lauren Zollinger (lzolling@kent.edu) for the Zoom link.