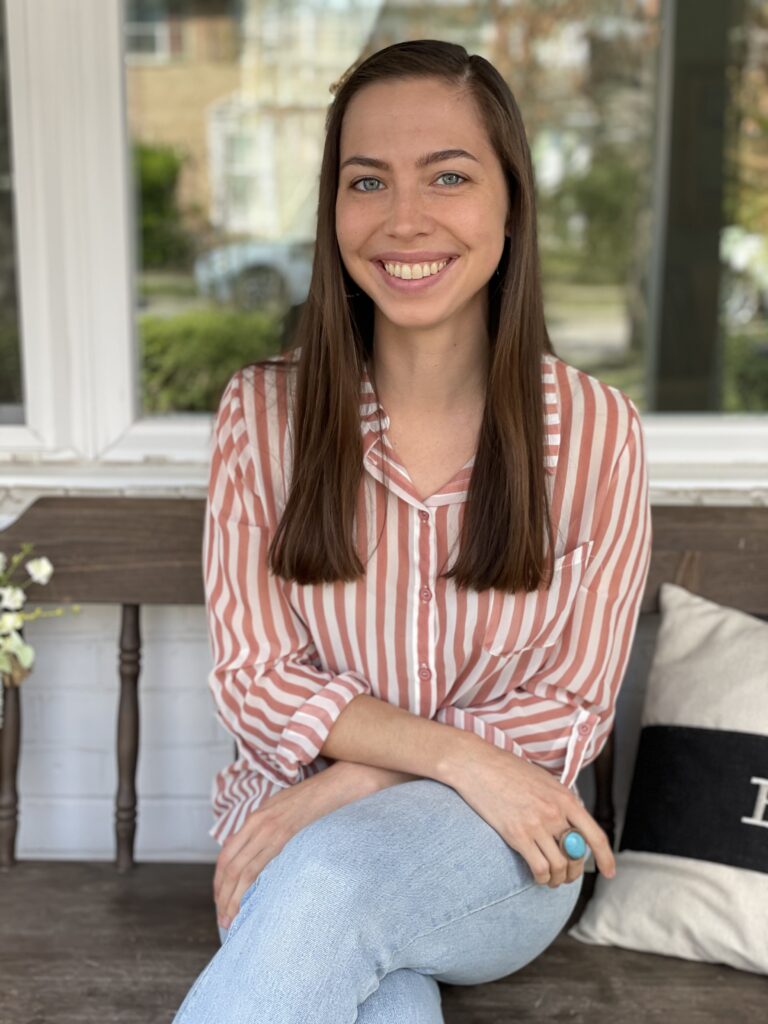 Taylor Fields, President
My name is Taylor Fields and I'm entering my second year at the iSchool. I'm in the MLIS program with interests in academic libraries and user experience. I have a BS in neuroscience from Indiana University and an MS in neuroscience from the University of Wisconsin. I currently live in Chicago and work as a research analyst for a higher education non-profit. In my spare time, I like playing music, cards and board games, and spending time outside (as often as Chicago weather allows).
I've loved connecting with students and faculty through GSAC over the past year and am so excited to help other students do the same and continue building a connected iSchool community.
---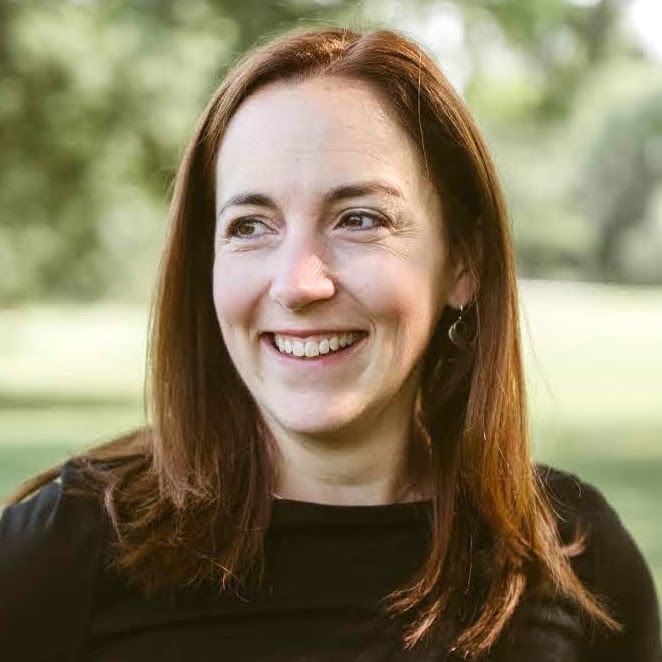 Lauren Zollinger, Vice President of Communications
My name is Lauren Zollinger. I am entering my final year of the LIS program, with an interest in public libraries, health literacy/outreach and user experience. I have an undergraduate degree in journalism from Northwestern University and currently work for a Chicago-based company that develops corporate information solutions for healthcare clients.
I believe the secret to a fulfilling life is forming meaningful connections with other people, continually working on a better version of yourself, and contributing to something bigger than yourself. GSAC is a wonderful platform for all three. I am excited to serve in this role and hope to establish new channels of communication to help students feel more connected to each other and the program.
In my free time, I enjoy volunteering for hospice and other local nonprofits, hiking, listening to live music and spending time with my husband and two daughters in North Canton, Ohio. I look forward to getting to know all of you better and hearing your ideas on ways we can leverage GSAC to improve the iSchool experience.
---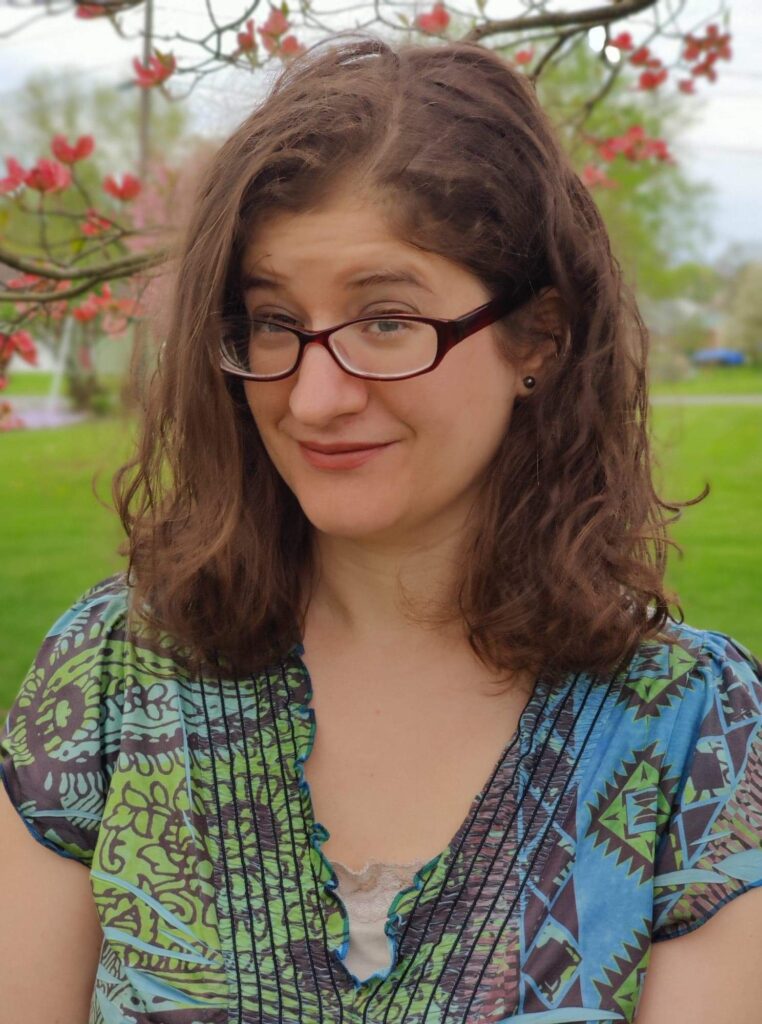 Natalie Groff, Vice President of Student Outreach
My name is Natalie Groff and I am in my second year in the LIS program. While my primary interest is in the public library, I am open to exploring other possibilities! My undergraduate degree is in English/Creative Writing from Bloomsburg University of Pennsylvania. I live in Virginia Beach, Virginia with my husband and our three sons. In my elusive free time I am a freelance writer and proofreader and enjoy reading and singing, much to the annoyance of my children.
---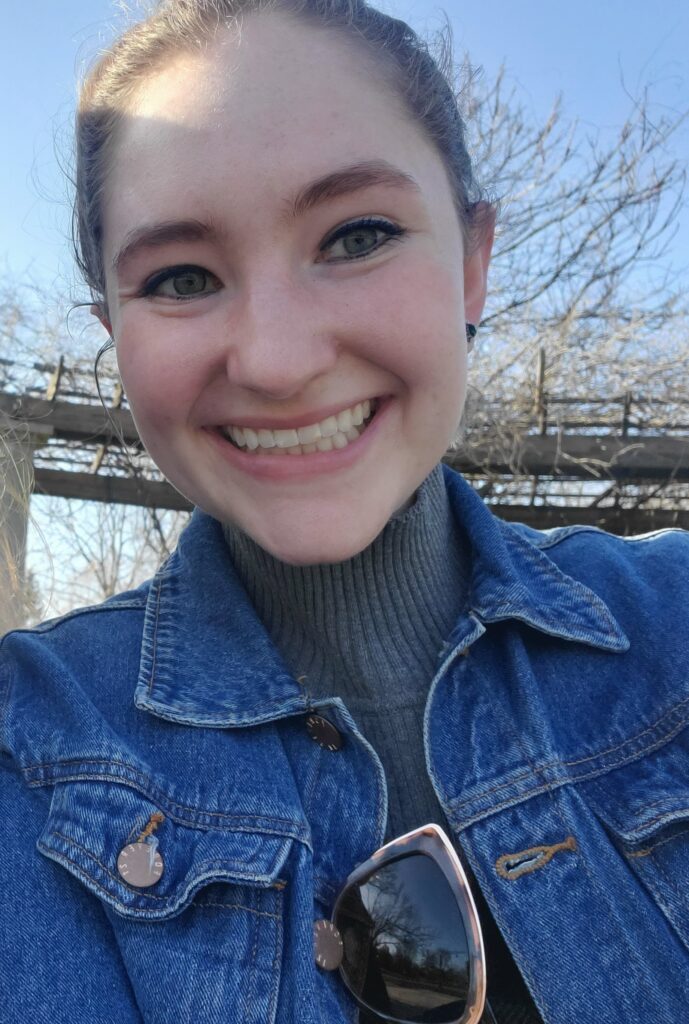 Sarah Bihn, Secretary
My name is Sarah Bihn and I am in my first year in the MLIS program with a focus on youth services. I have a BA in Communication from Kent State University and I'm thrilled to continue my education here. For the past three years, I've worked within the Kent State University Library and I've loved every moment of learning that it has provided me with.
I live in Kent, Ohio with more books than I have shelves for and a roommate who tolerates my tendencies towards late-night baking. In my free time, I love hiking the trails around my home and exploring the lesser-known museums of Ohio.
---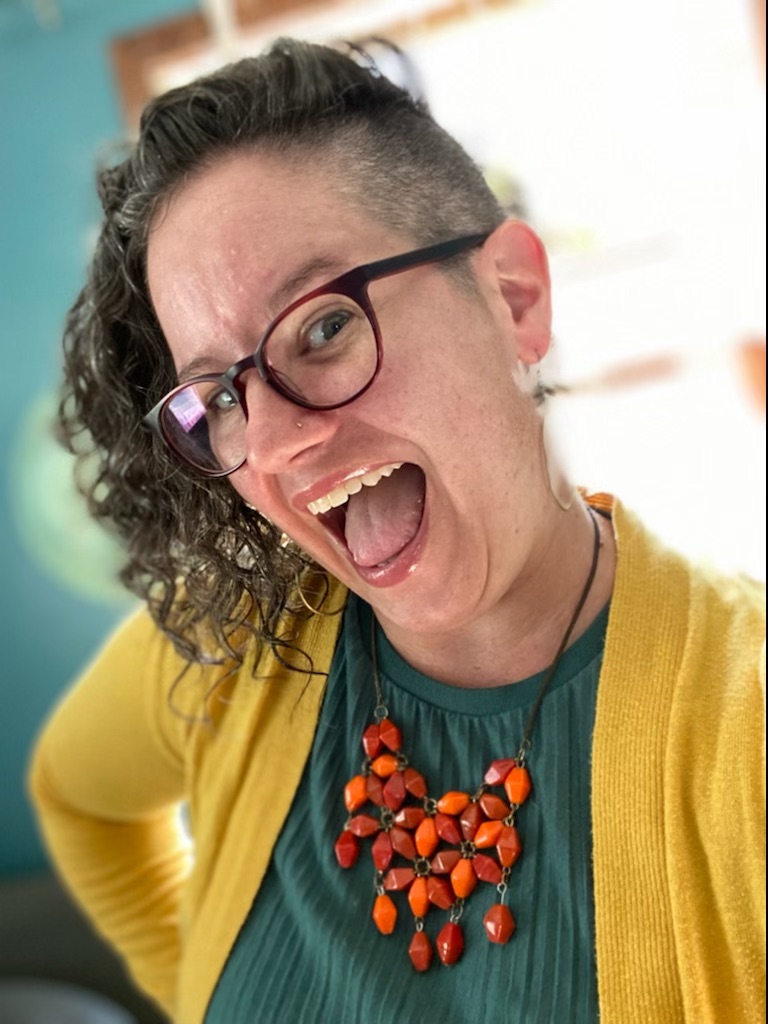 Heather Irvin Hauser, MLIS and KM Representative
Hello! I am excited to be on the GSAC as a representative for the MLIS and MKM programs (I am completing a dual Masters degree next Summer – woot! woot!) I have worked as a teacher, tutor, coach, small-business as well as corporate manager, public librarian and circulation team lead, Hallmark clerk, shoe salesperson, house cleaner, nanny, fundraiser, hiring manager, and elementary school librarian. And while this has been an untraditional path of 29 yrs to Knowledge Management, the themes and skills represented are similar: people-focused and service-driven; detail-oriented; strategic planning; critical thinking; collaboration; lifelong learning; knowledge-driven; leadership. Central to this all is relationship building, curiosity, and wonder – I am here to be authentically me so that you feel comfortable and confident being authentically you, and we will work together to make this world better through knowledge. I ask questions to not only gain information and knowledge, but to bolster innovation, sharpen focus, and stoke passion for the work that is before us and the services we provide. Information is what can be shared, gathered, stored and retrieved, but knowledge is grown, and I am here to support that growth in every way I can in every place that I can. I look forward to building our relationship together, sharing knowledge, inspiring one another, and creating a better world through our work!
Outside of work I love anything outdoors (hiking, backpacking, kayaking…), reading, gardening & plants, beer and wine, music, art, games, and just enjoying life with my family and friends.
---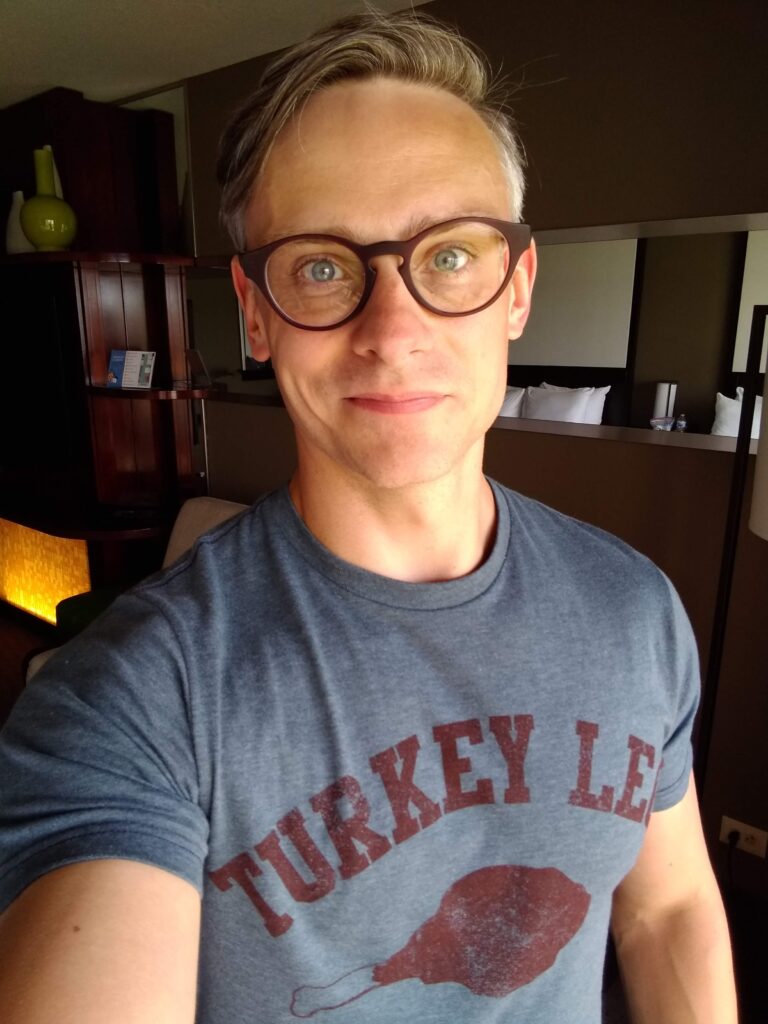 L.P. Coladangelo, PhD Representative
My name is L.P. Coladangelo and I am a second-year PhD student in the College of Communication and Information. I hold a BA in Liberal Arts from Sarah Lawrence College and an MLIS from Kent State University. My research interests include knowledge organization of cultural heritage, semantic technologies, domain analysis, digital humanities, document theory, and the information practices of fandoms and leisure communities.
Before entering academia, I was an adult services librarian for three different suburban and urban library systems in Northeast Ohio, where I specialized in public programming, technology instruction, and interlibrary loan services. I currently live in University Heights, Ohio with my husband and our four cats.
I'm very excited and honored to serve iSchool students as a part of GSAC and to bring the experiences and perspectives of being both an MLIS alumnus and a CCI doctoral student to our academic community.
---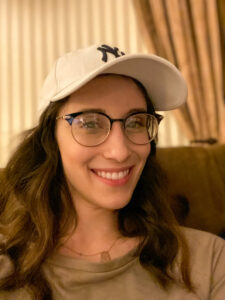 Jessica Black, UXD Representative
My name is Jessica Black and I am in my second and final year of the User Experience Design (UXD) program. I have a particular interest in how user experience principles can be applied to the health care field. I believe there is a need for UX professionals to focus on solving design problems that threaten the safety of patients and health care providers. I am very passionate about my UXD coursework and I am proud to represent the interests of UXD students within GSAC.
I have a B.A. in Mass Communication with a concentration in digital advertising from Louisiana State University. I'm from Slidell, Louisiana, and live for crawfish season. When I have free time, you can find me meditating, journaling, listening to music, or spending time with friends and family.