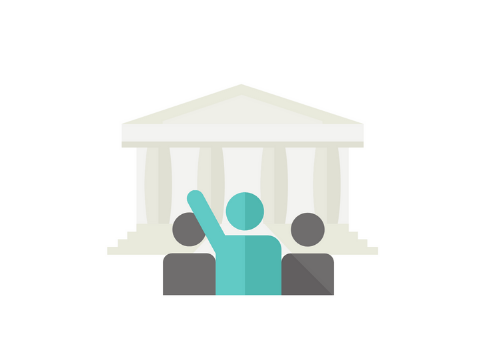 iSchool Town Halls
Kent State students, faculty and alumni can access recordings of previous iSchool Town Hall events from this document (while logged into your Kent State account), including:

Archives & Preservation
(October 2020)
Speakers: Dr. Karen Gracy, Dr. Heather Soyka, and alumnus Jon Kendle, Director of Archives and Football Information at the Pro Football Hall of Fame.
Health Informatics
(September 2020)
Speakers: Dr. Christine Hudac, Dr. Rebecca Meehan, and alumna Bronwen Huron.

Knowledge Management
(November 2020)
Speakers: Dr. Kendra Albright, student John Antill and alumna Dawn Sedor, science librarian at the NASA Glenn Research Center.
For information about upcoming events, please visit our events calendar.