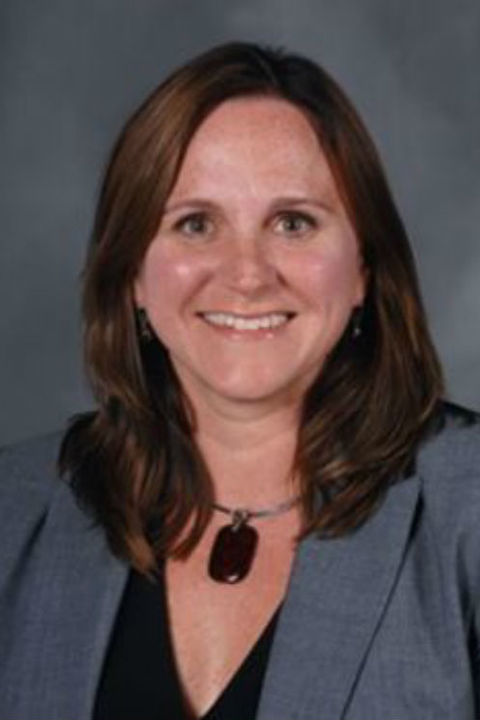 Dr. Meehan has served as a full-time faculty member in the MS Health Informatics program since 2012.
Tell us a little about your background
I spent many years in the healthcare field conducting research, writing grants to the National Institute of Health, consulting, and working in software development testing. Throughout my work I always had an interest in technology and user research. One particular research project involved evaluating motion sensors in nursing homes and assisted living communities, to promote independence and protect privacy. The emphasis on user research and usability testing was fascinating to me, and led to a career change when I worked as a user researcher for a global enterprise software company. I wanted to tie together my experience in software with my background in medical sociology and gerontology. After conversations with colleagues, I saw that there was a job opening at Kent State in Health Informatics, so I leapt at the chance to apply! I was thrilled to get the opportunity to teach and do research in the area of user experience, health information and aging.
What are your research interests?
My current work is sociotechnical in nature and centers on long-term care facilities and how staff members (nurses, doctors and administrators) use electronic health records (EHR) and manage health information exchange. I also work with Health Level Seven (HL-7) to research usability standards for all EHRs and how improving usability can minimize errors and help to reduce or eliminate unintentional consequences of patient harm. All of this is grounded in information science: being able to identify, access, report, interpret and utilize health information for the right patient, in the right place, at the right time.
What is your advice to students?
Lean in! We have so many amazing courses and opportunities to learn more, to be involved and to learn differently. Take the extra half-hour and look into the other projects and electives that Kent State affords. As information professionals, our job is to make sense of data, analyze data and report it. These are the threads that tie the iSchool together. Realize you are part of a wide rich community, and embrace it!