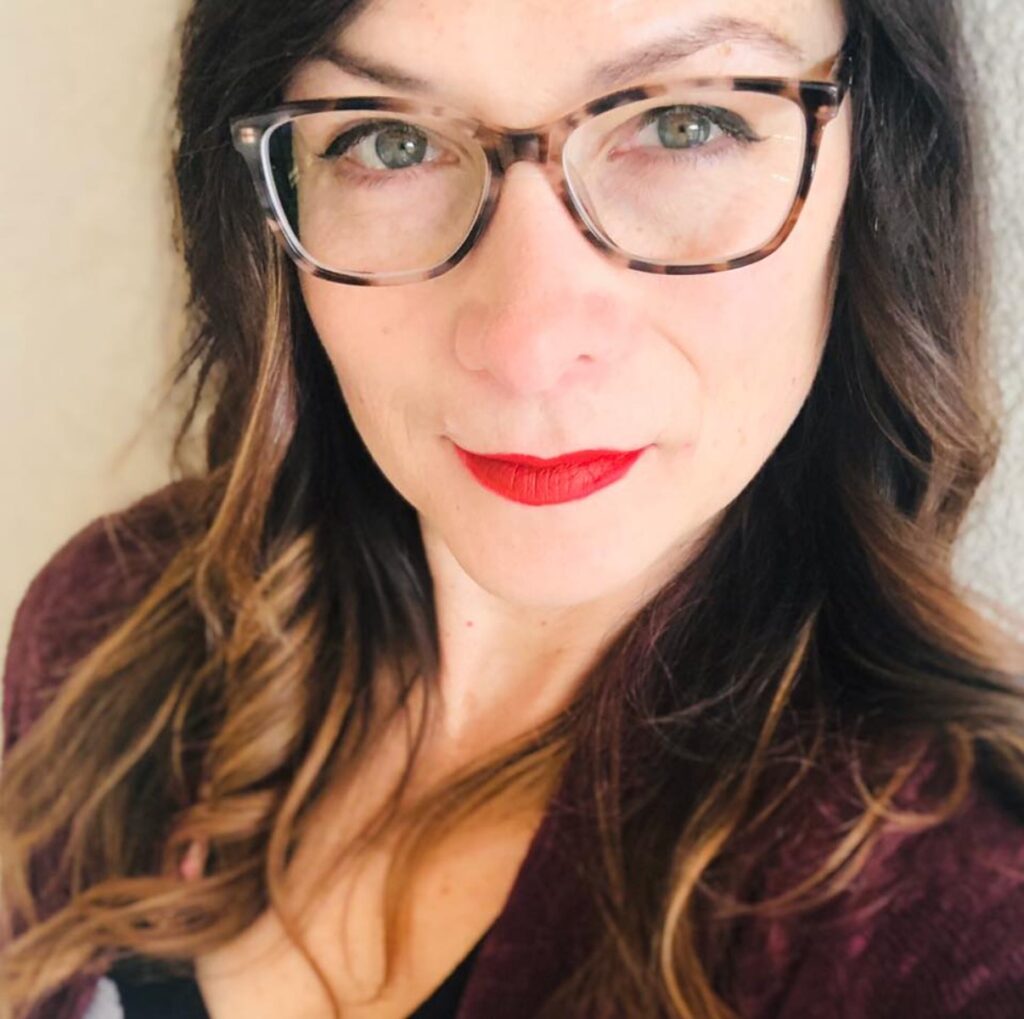 iSchool Graduation Date
1999
Professional Organizations/Affiliations
Former ALA/PLA/OLC
Current responsibilities/How are you using your information skills?
My current responsibilities are twofold. I started a library consulting business this year to leverage my experience, especially in the area of sensory/inclusive programming training, which is my passion in library service. I'm also working in publishing as an Author Manager. This is a fascinating switch of perspective to the other side of the books. In this role, I support the authors I work with throughout their self-publishing process.
What is the best professional advice you can give?
Let the path unfold before you by being open to opportunities. A great example of this would be how I became involved in sensory programming in 2008 — totally by accident when I had a conversation with a parent about the absence of programming options for their child with autism. That one conversation initiated years of research, programming, and training that evolves to this day and has benefited many families beyond Charlotte, NC where it originated.
How do you encourage innovative ideas?
Innovation comes from a place of safety to expand through trial and error. Charlotte-Mecklenburg Library was incredibly supportive because serving the customer is at the forefront of their focus, allowing for innovation in Sensory Storytime Programming at a time when it wasn't yet a library program option.
Do you have a mentor? How have they influenced you?
While I've not had one mentor throughout my career, I've had some amazing managers to learn from over the years. I recall one manager I worked with who could step out of the library doors and leave work behind with such ease that you could physically see her body language shifting to "home mode" as she walked across the parking lot to her car! Her ability to do this was something I admired.
What do you wish you had done earlier or more often?
I wish I became a library consultant sooner to share my passion for inclusive library services more broadly.
How and where do you find inspiration?
I find my inspiration in nature and music. For me the best way to recharge is a hike with Mahler on my headphones. That's when I get my best ideas.
To what values are you committed?
I'm committed to community, service and honesty.
How do you balance your work and home life?
I'm not the best at balancing work/home life, which is why I admired my former manager's ability to do this! I aspire to do this! Yet I tend to throw myself into my work and working from home blurs the lines even blurrier! When I do set boundaries, I make time to practice yoga, meditate, journal, hike, and spend time with my kids.
What are some challenges that today's information professionals will face? And tomorrow's?
Obviously, the pandemic is changing library service as never before, limiting our ability to program and interact with our customers and communities. I think this will also be tomorrow's challenge–to keep evolving to the environment around us to stay vibrant and valued.
How can the library remain important to the community?
The library is wise to adjust in response to our current state of the world – and we are doing this! It is apparent from the services that are happening during this time — virtual programming, personal shopping, curbside delivery. It's exciting to see the innovation, even if the impetus isn't ideal.
What websites, apps, podcasts, or other resources would you recommend to explore?
As much as I love music and have it on pretty much nonstop, sometimes I need a break and lean on podcasts. Lately I've been catching up on Sticky Notes: The Classical Music Podcast and Curiosity Junkie.
What is a book you like that you have to defend liking and what is a book you dislike that you have to defend disliking?
Stargirl by Jerry Spinelli has been and will forever be my favorite teen book. It's not that I feel like I have to defend liking it, but it's an older teen book so it tends to be overlooked. I honestly can't think of a book that I have defended disliking. I'm not one to argue about books. 😉
---
Special thanks to the Kent State University iSchool Alumni Network for coordinating these profiles. Learn more about the Alumni Network on their Facebook page and group. Students are welcome to join and participate.