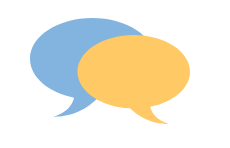 The iSchool Graduate Student Advisory Council (GSAC) would like your help in guiding our future as an organization.
GSAC works to enrich graduate student life through social events and professional development opportunities. It is designed to serve as a bridge between Kent State University iSchool students, faculty and administration. GSAC meets once a month remotely, via Zoom, and membership is open to all students in the iSchool.
We'd like to know how to best serve and engage with all iSchool students. Please complete this brief survey by Feb. 15, 2020 to help us improve our efforts. We look forward to hearing your ideas. Your input is greatly appreciated!