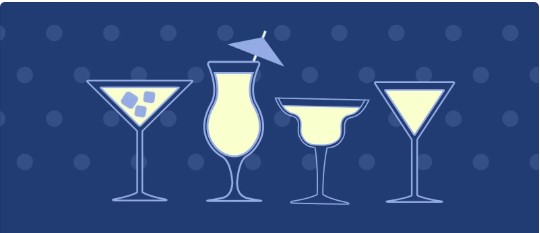 Current iSchool students are invited to join GSAC for a Virtual Happy Hour (via Zoom) on Sunday, April 5th at 7pm. In this informal conversation, get to know your classmates and share tips and tricks for navigating the iSchool experience (and social distancing).
BYOB(everage) – whether it's a cup of hot cocoa/tea or something fancier. For inspiration, browse excerpts from the book Tequila Mockingbird: Cocktails with a Literary Twist or Barnes & Noble's list of Literary Cocktails You'll Love.
If you are interested in joining, please contact Lauren Zollinger or Brenna Hubschman for the Zoom link. Hope to see you there!