We are excited to announce the new iSchool Graduate Student Advisory Council (GSAC) officers for the 2020 academic school year! GSAC is the bridge between students, administration, and faculty. Our mission is to enhance graduate student life through social events and professional development opportunities.
If you are interested in getting involved in GSAC and attending our next General Meeting, please reach out to Julia Stone at jstone36@kent.edu.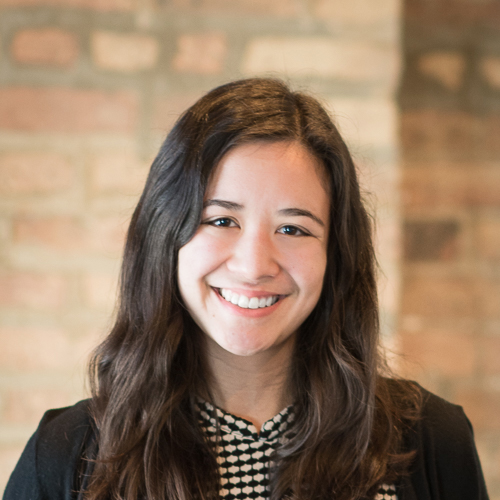 Julia Stone, President
My name is Julia Stone and I live in Kent, Ohio. I currently work as a Graduate Assistant at the Reinberger Children's Library Center. I am excited to serve as the President of the iSchool Graduate Student Advisory Council. As President, I hope to create meaningful networking and educational events for iSchool students and enhance our blog to keep students aware of upcoming events, student and faculty news, and career opportunities. I plan to work closely with the other officers to help expand our organization and make it a valuable resource for all iSchool students.
After working in editing and marketing in Chicago for several years, I decided to pursue a career in librarianship because I am passionate about helping people and providing equitable access to information. My goal is to become a reference or cataloging librarian at an academic library. I am currently a member of the American Library Association, the Asian Pacific American Library Association, and the Ohio Library Council. I also serve as the Vice President of the KSU ALA Student Chapter. In my free time, I enjoy reading, journaling, and spending time with my puppy, Koro, who I recently adopted from an animal shelter.
---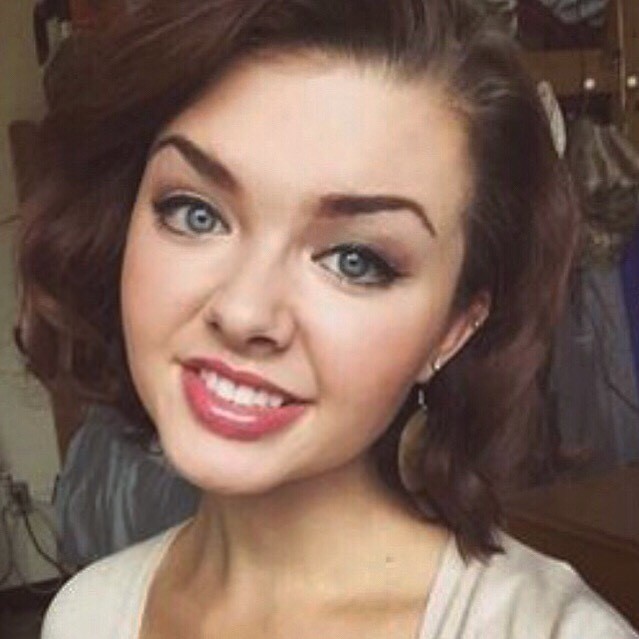 Brenna Hubschman, Vice President of Communications
My name is Brenna Hubschman, and I am a first year LIS student at the iSchool with a focus on information access and discovery and information organization. I live in Cuyahoga Falls, Ohio with my rabbit and cat, Winnie and Pixie. I am originally from Columbus where I received my BA in English Literature from Ohio State.
I currently work as a graduate assistant in the iSchool, and I am also an advising officer for Kent State's ALA student chapter. In my free time I like to sew, cook, garden, and check out thrift stores. I am honored to be a member of GSAC this semester, and I look forward to working together to connect and support the students of the iSchool.
---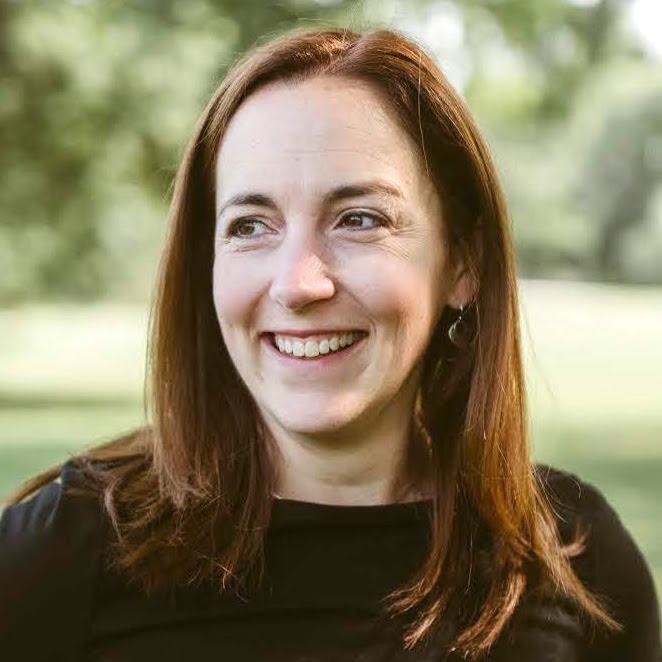 Lauren Zollinger, Vice President of Student Outreach
My name is Lauren Zollinger. I am entering my second semester in the iSchool, with an interest in public, medical and special libraries. I have an undergraduate degree in journalism from Northwestern University and currently work for a Chicago-based company that develops corporate information solutions, primarily within healthcare.
I believe the secret to a fulfilling life is forming meaningful connections with other people, continually working on a better version of yourself, and contributing to something bigger than yourself. GSAC is a wonderful platform for all three. I am excited to serve in this role and hope to establish new channels of communication to help students feel more connected to each other and the program. In my free time, I enjoy volunteering for hospice and other local nonprofits, hiking, listening to live music and spending time with my husband and two daughters in North Canton, Ohio. I look forward to getting to know all of you better and hearing your ideas on ways we can leverage GSAC to improve the iSchool experience.
---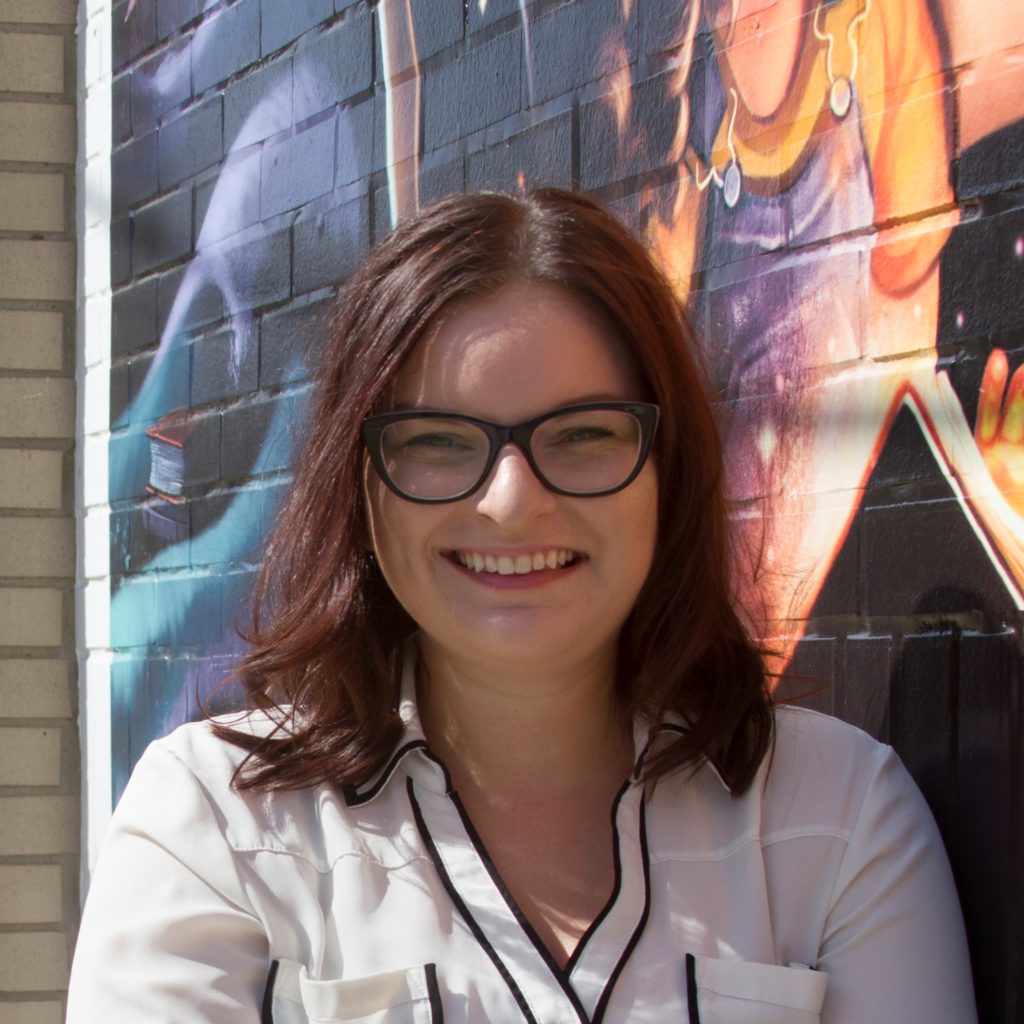 Molly McGirr Norris, Secretary
My Name is Molly McGirr Norris, and I am a first year Library and Information Science student in the iSchool. My areas of interest are management and leadership of information institutions. I received my undergraduate degree in English from Kent State University, and am excited to have returned to my alma mater for my graduate studies.
I currently work at two public libraries, Lakewood Public Library and Rocky River Public Library. Through my experiences at these institutions I gained a passion for advocating for intellectual freedom and equity of access for all users, and particularly for underserved populations. I believe those in leadership roles are uniquely placed to advocate for individual groups. This is true for myself and the other officers of the iSchool Graduate Student Advisory Council, and I look forward to working with them to advocate for iSchool students' needs. I reside in Lakewood, Ohio with my husband, Daniel, and our dog, Berkeley, with whom we enjoy spending our free time.
---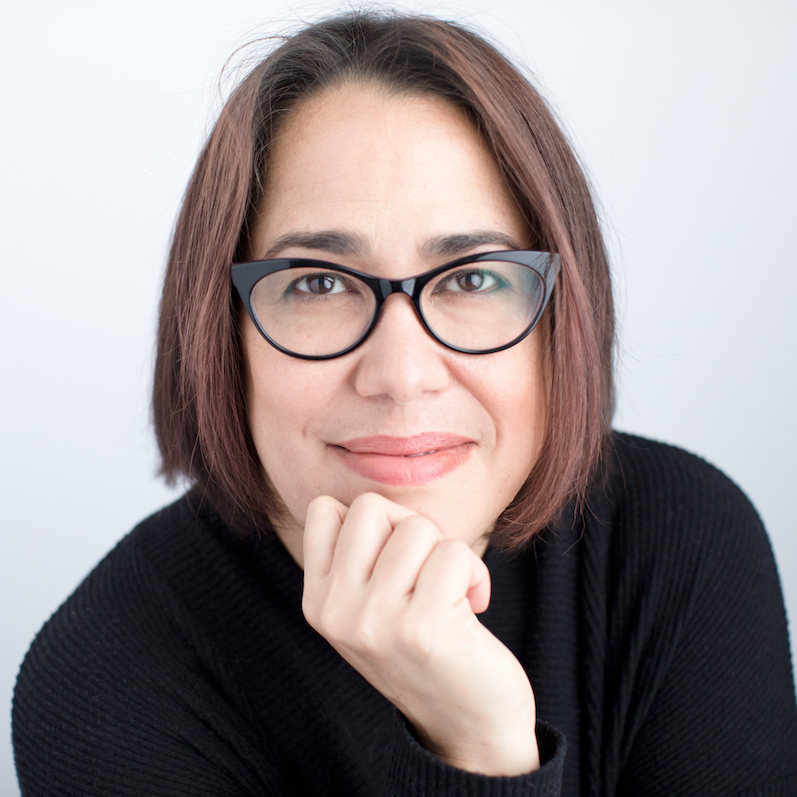 Anakarine Solórzano, Virtual Student Representative
My name is Anakarine Solórzano and I am originally from Caracas, Venezuela. I am in my late 40s, I am married, and I have three children. When I am not occupied with my family and schoolwork, I am usually working on art projects. On that regard, I am currently preparing to have my first solo show which will take place in the Spring of 2021.
After finishing my bachelors in my native country, I decided to pursue a masters in music at Central Michigan University. During my time at CMU, my interest in a music career decreased while curiosity about the library's cataloging, reference, and overall organization became of great interest. The concept of encapsulating a representation of knowledge (or a portion of it) within a building and the possibility of expansion through the web or interlibrary loan was something I had not experienced in my native country. While pursuing my MLIS degree, I have gravitated towards metadata architecture and taxonomies, which are the areas that I am specializing in. I am really excited about my upcoming internship and consequent graduation in the Spring of 2020.