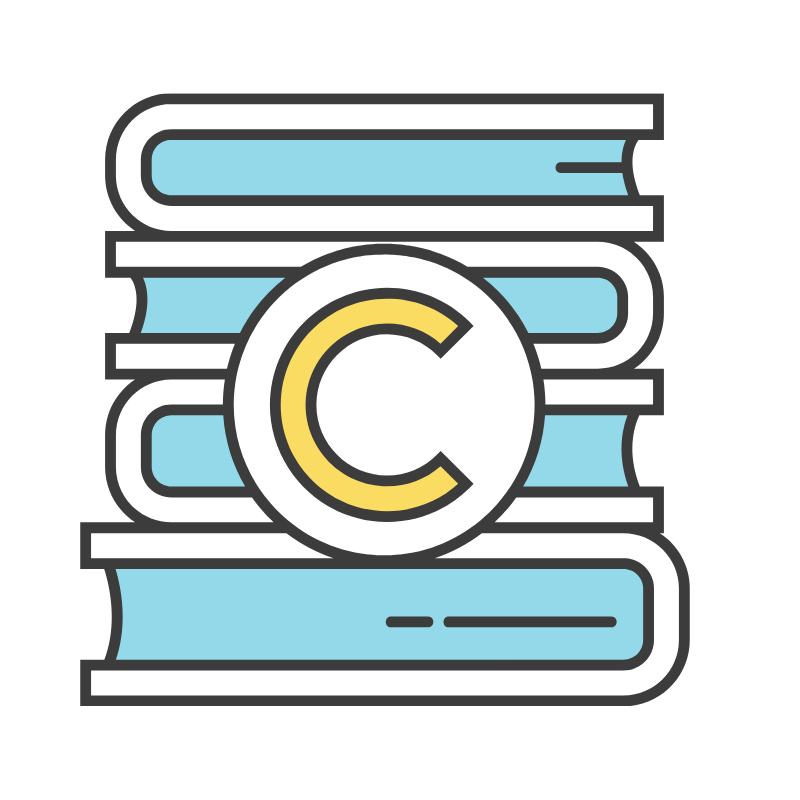 If you find yourself with extra time while social distancing, consider exploring online professional development opportunities.
I recently discovered OhioNET's excellent copyright training series, led by iSchool alumna Carla Myers. Carla serves as Assistant Professor and Coordinator of Scholarly Communications for the Miami University Libraries. Her professional presentations and publications focus on fair use, copyright in the classroom, and library copyright issues.
In a recent webinar on "Copyright in Action: Fair Use Myths and Misconceptions," she walked through the fundamentals of fair use, reviewed common myths and misconceptions, and brought concepts to life with real-world examples and polls. I left with a better understanding of how to weigh all four factors when making fair use determinations. 
If you are interested in learning more about copyright law and related challenges in libraries:
Register for other upcoming OhioNET webinars, including an Open Q&A on Copyright Under Quarantine on May 7, 2020 and Copyright in Action: Understanding Section 108 – The "Reproductions in Libraries and Archives" Exception on June 11, 2020.


Explore the Kent State University LibGuide on Copyright, which includes a Fair Use Checklist and the Fair Use Evaluator, a helpful interactive tool developed by Michael Brewer and the ALA Office for Information Technology Policy.


Consider taking the iSchool's course on Copyright: Understanding User Rights and Responsibilities (60655) this summer (June 4 – July 8, 2020), taught by Dr. Dick Kawooya. It will explore advanced copyright topics, including fair use, mass digitization, digital first sale rights, the TEACH Act, Digital Millennium Copyright Act, copyright reform and more. 
To explore other professional development opportunities, please check out our Upcoming Events page. If you've discovered other opportunities that we should highlight, please contact Lauren Zollinger (lzolling@kent.edu).